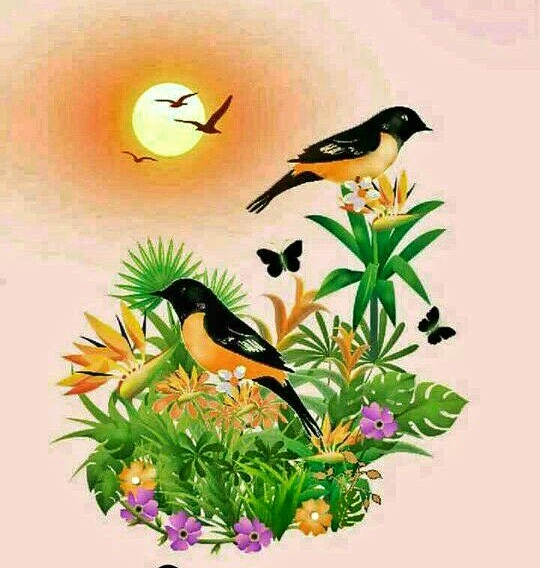 Silver Member
😁 Don`t even think of selling a single share, Short term targets 145 (EPS 15 *10), 275 and 550. MFL will be a major contributor to Make in India, Aatmanirbar and India`s defense in the near future. The real worth of this share is in the thousands. Hold on, if possible average down and All the best...
12.38 AM Aug 3rd
We take the quality of the messages posted on forum as seriously as our articles. Kindly follow our
Code of Conduct
and refrain from posting any abusive, promotional or gibberish content on forum.