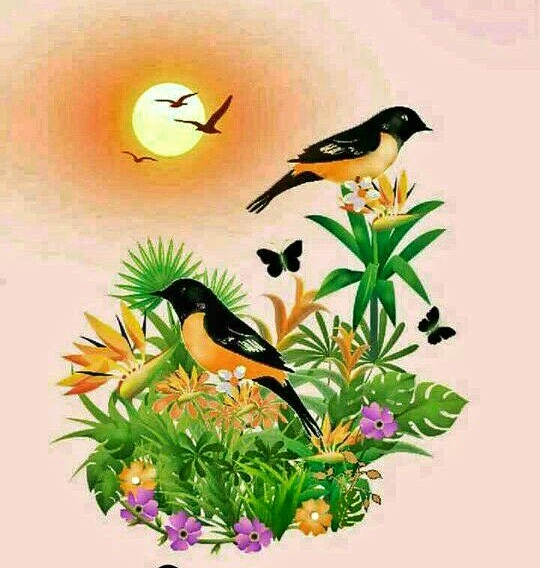 Silver Member
😁📢 Metalforge is on verge of multibagger breakout since Deccan Value Investors, US has paid 500 crores advance by bond guarantee to lenders (COC) for it as per NCLAT order dt 7/2. A notice informing the take over is available in NSE. All the best..
12.37 AM Aug 3rd
We take the quality of the messages posted on forum as seriously as our articles. Kindly follow our
Code of Conduct
and refrain from posting any abusive, promotional or gibberish content on forum.