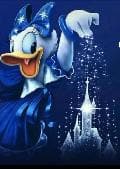 Silver Member
friends,Glenmark is ready to blast on upper side. Buy even at current price and on correction.Target 483,500,520.Market is in consolidation mode and might come down to 10860.Buy..
7.18 PM Aug 1st
We take the quality of the messages posted on forum as seriously as our articles. Kindly follow our
Code of Conduct
and refrain from posting any abusive, promotional or gibberish content on forum.