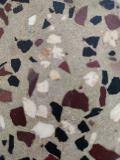 New Member
To achieve what 1% of the worlds population has (Financial Freedom), you must be willing to do what only 1% dare to do..hard work and perseverance of highest order.
12.30 AM May 24th
We take the quality of the messages posted on forum as seriously as our articles. Kindly follow our
Code of Conduct
and refrain from posting any abusive, promotional or gibberish content on forum.