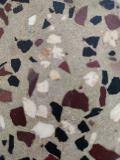 New Member
Money amplifies our tendency to overreact, to swing from exuberance when things are going well to deep depression when they go wrong.
12.30 AM May 24th
We take the quality of the messages posted on forum as seriously as our articles. Kindly follow our
Code of Conduct
and refrain from posting any abusive, promotional or gibberish content on forum.